Site Admin

Posts: 1526
Joined: Thu Jul 24, 2003 3:53 pm
Location: Calgary, AB, CANADA
Contact:
Here's a real beauty, an Azur 1/72 Caproni-Bergamaschi Ca.310 I-ENEI by Vincent Fiore.
Click the image to view:
Enjoy,
Vince Tassone
---
Generale di Brigata Aerea

Posts: 153
Joined: Fri Jun 14, 2019 6:34 pm
...Built my Ca.310s in Regia Aeronautica Italiana livery in 2016, Azur kits were good builds though wish they'd included bit more interior detail: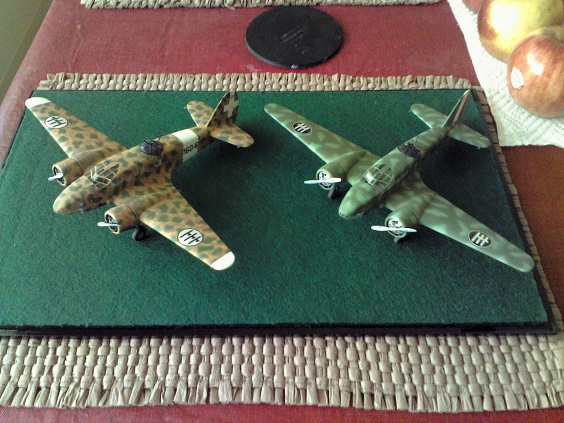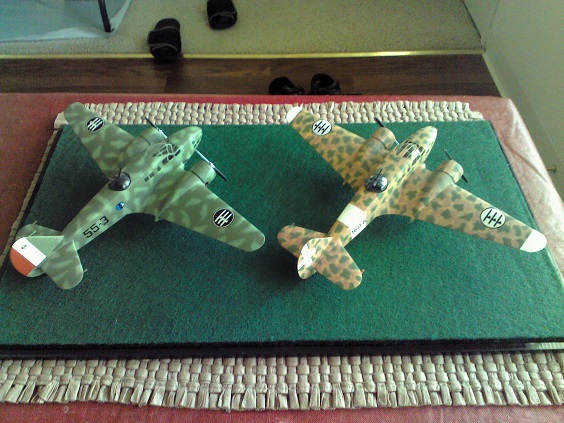 ---
Comandante di Gruppo

Posts: 42
Joined: Wed Jul 18, 2007 10:01 am
Location: LA
Wow that paint job is striking! The red and aluminium are gorgeous.
---