Hi everyone..........
This is my first time here. I m from Panama and have been modeling for over 45 years. I have during that time, started around 1953, build every kind of model there has been...
...but my love is making solid wood, Mahogany, scale model airplanes.
This method, to say the least, is practically "dead" to the detriment of all modelers since its different and not hard...the beauty of it is that its very cheap and you can do any aircraft you like............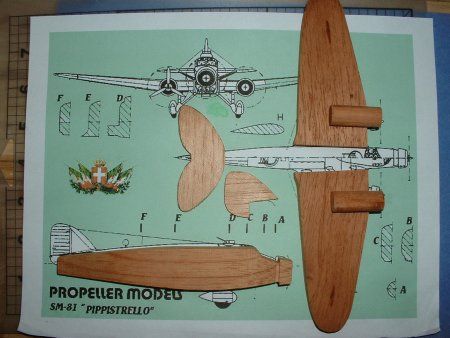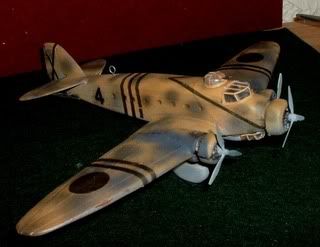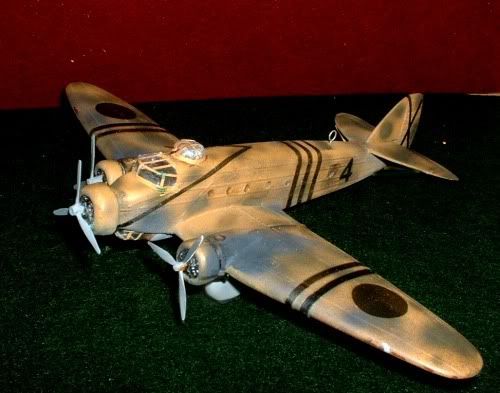 I am half Italian so most of my planes are Italian!!!!