Dear Stormo friends,
just finished my first 1/48 kit and I am soon back with a 1/72 one.
One friend of mine gave me this resin kit he had already half assembled and my curiosity about this plane immediately raised up as my knowledge about Reggiane production during WW2 stopped with RE2005.
I found some info about this plane on alireggiane website and I invite you to read this amazing link :
http://alireggiane.forumattivo.com/t238-re-2007
My first question is: if this plane was not built up, which colour would best fit for this kit?
To start I share with you the first pics of this kit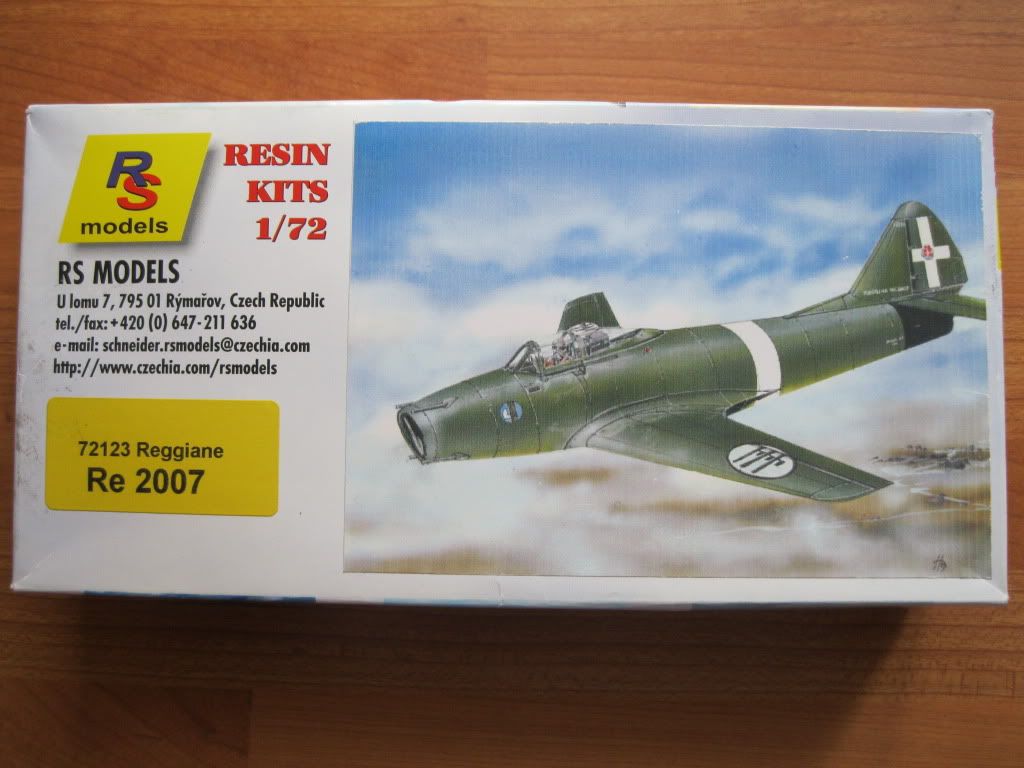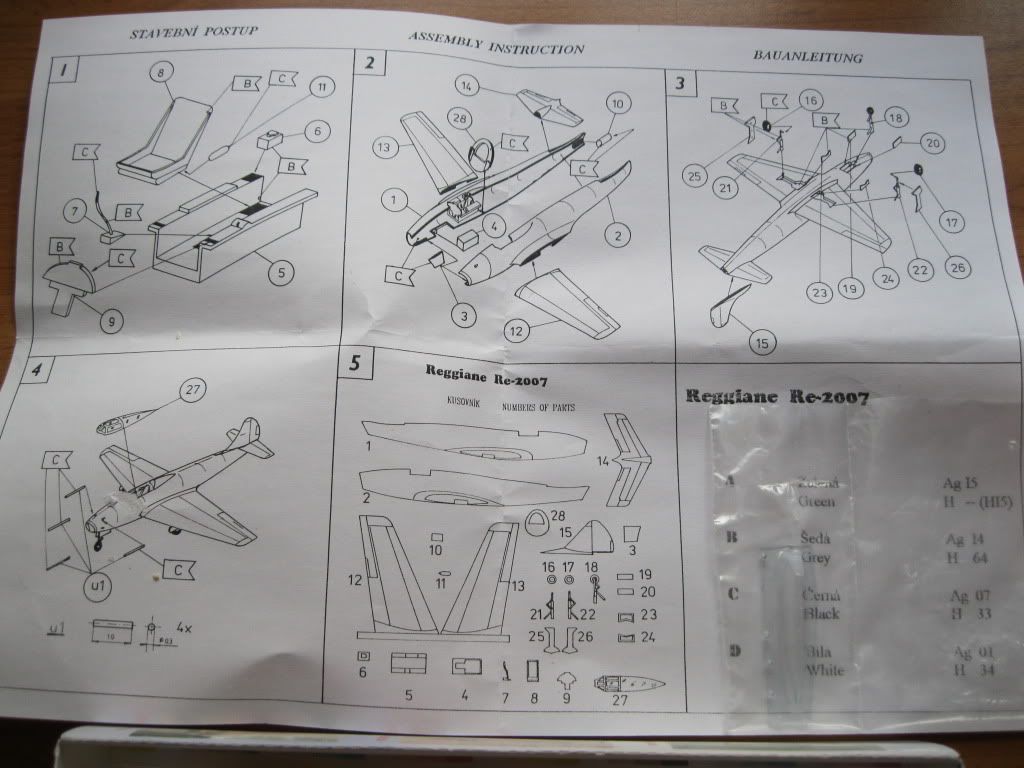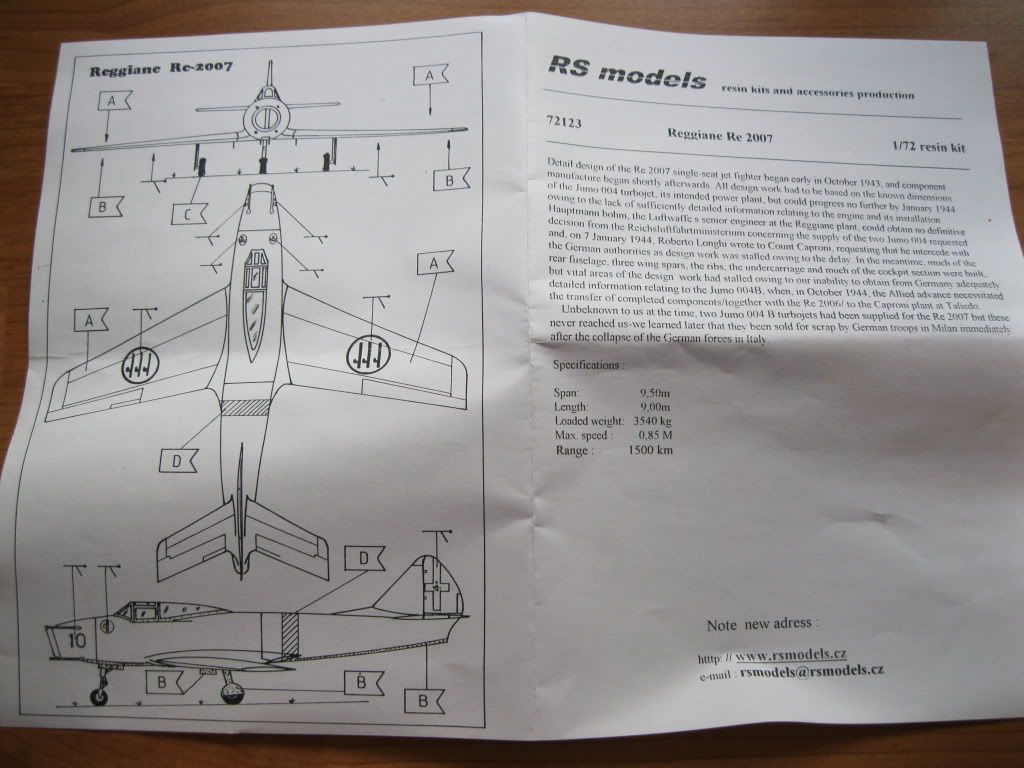 I don't know if this plane existed or not but I'm sure I'll enjoy with you to come back in that time and imagine how this story would end...
Ciao a tutti
Max