Hi,
few weeks ago i started new build.
This is my first 1:32 model in plastic. About 25 years ago i did buid few planes made with paper. This one i will build in box markings 365 - 1
from 150° Gruppo Caccia Terrestre.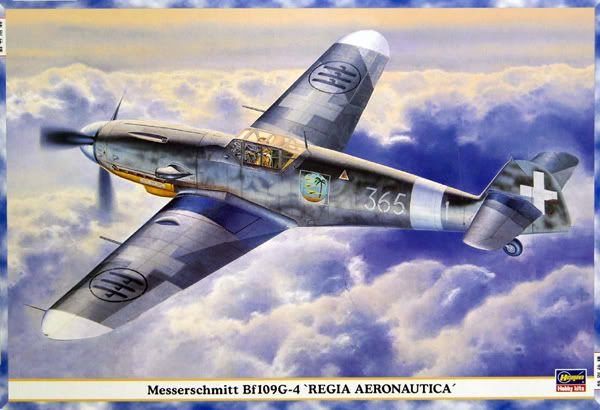 picture from
http://www.150gct.it
I plan not to add photoetched parts, there will be ready guns barel tips from Aber mayby belts from HGW and a bit from myself.
Here are some progress pictures.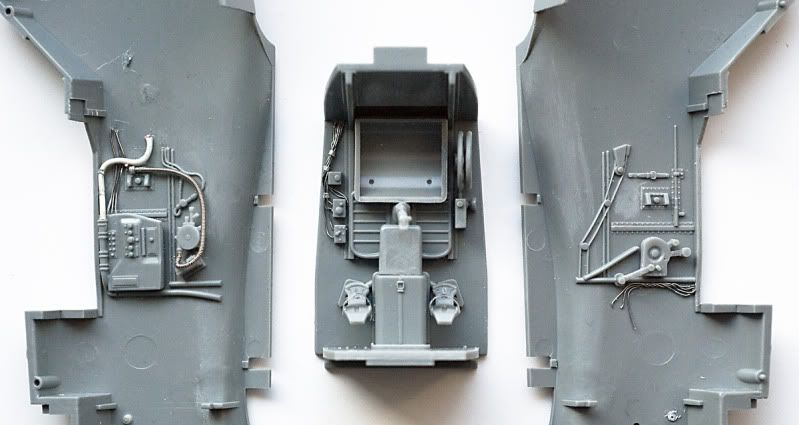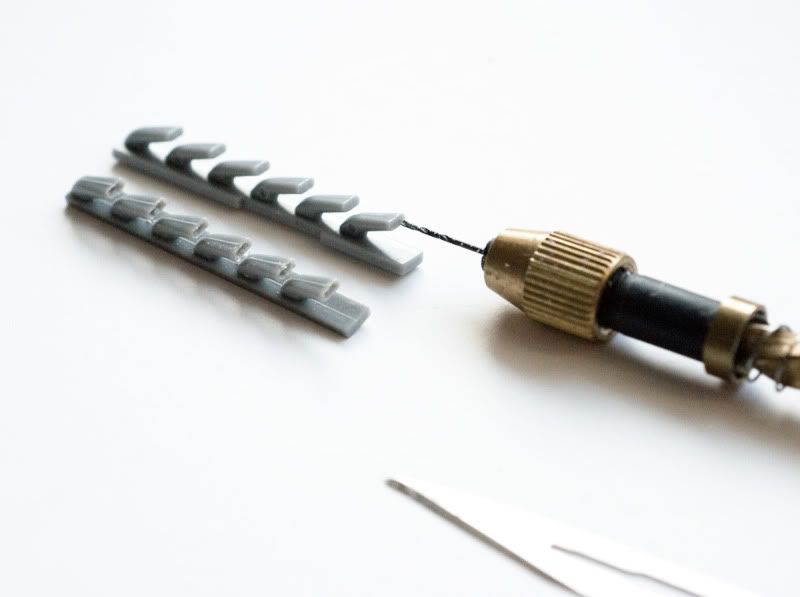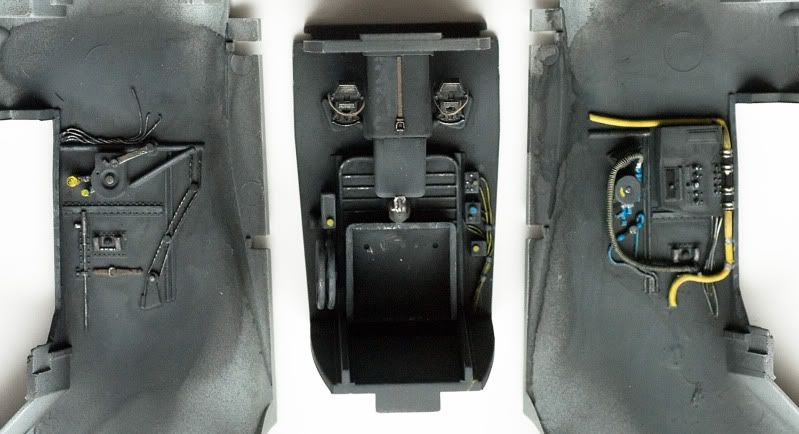 Best regards,
Jerzy