The text is now in the right position on the port side,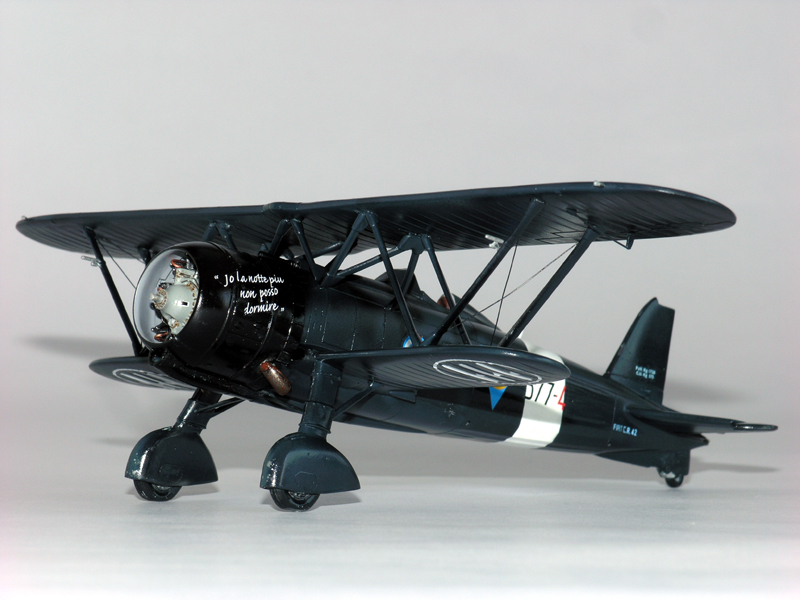 The STORMO's decals are excellent quality!!!:D
I was able to peel them off and pick without them break with just some patience and Microsol.
"Patience et longueur de temps. Font plus que force ni que rage"
Jean de la Fontaine "Le Lion et le Rat"
The postion is different on the starboard side.