Ciao!
Today I present another project concerning the 1/48 scale Fiat Br20 from the Special Hobby company.
For the construction of the kit I used the following documents:
Manuale di uso e manutenzione
Manuale Nomenclatore
as an aftermarket I will use the Eduard photo-engravings dedicated to this model ... the rest will be self-built.
It is not my recent work but it dates back to some time ago, but I wanted to share my experience with you in case someone was tempted to want to build it.
I immediately start by saying that this is not an easy kit .... indeed!
The most problematic part concerns the assembly and the connection of the tail terminal which does not adapt to the gluing seat , the engine bonnets which are not round but rather oval and the cockpit window which is wider than the fuselage on which it rests.
This is the assembly kit now out of production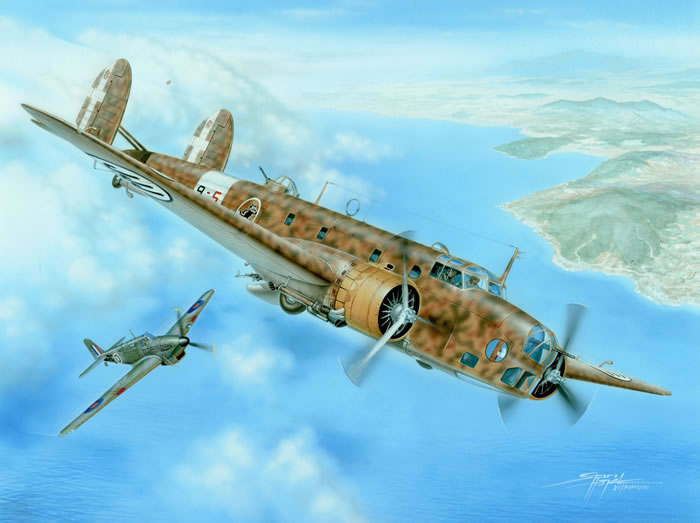 and this is the reference profile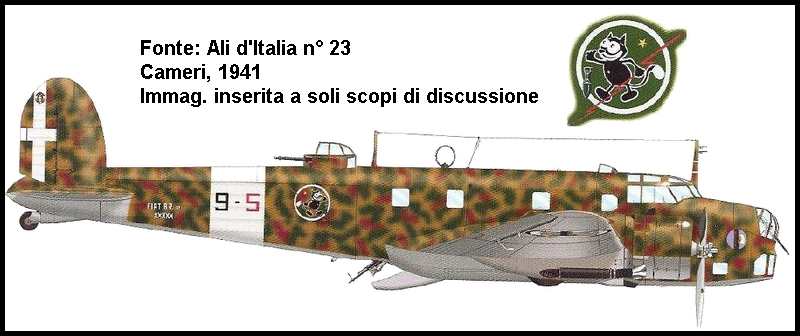 The choice of this profile is given above all for the presence of heraldry which, however, will be modified by adding a lightning bolt and a falling bomb
ok let's get started