Today I start posting my progress on my second Italian subject, the Fiat CR.42. I will be adding detail to this, as I really like the looks of this plane. It will be a Hungarian version. I have the Montex painting mask set (K48351), so this will be interesting.
I started off with the cockpit, adding structural detail, discarding the kit cockpit sides.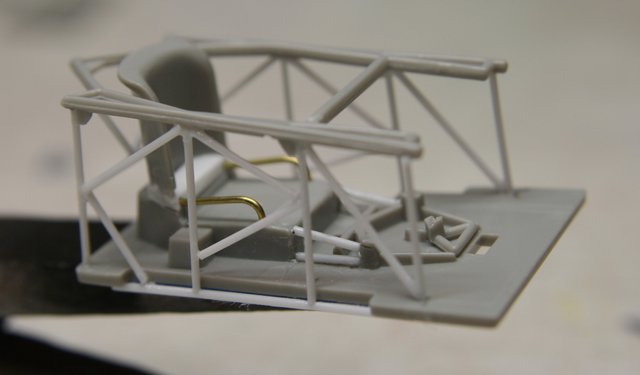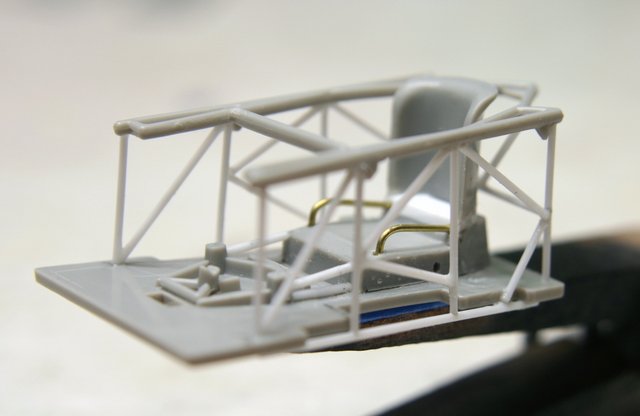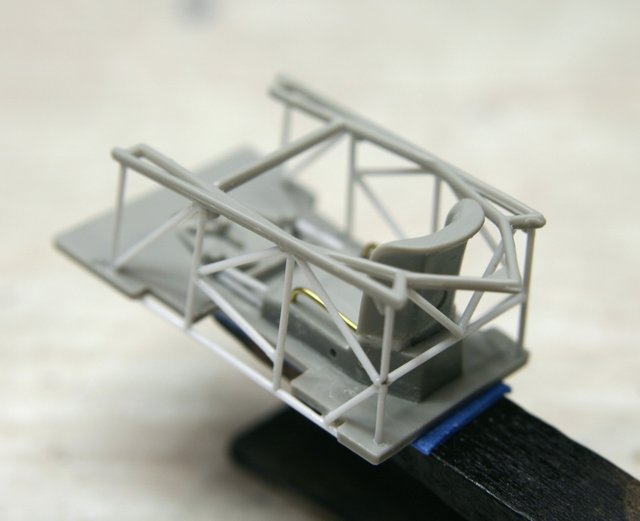 I removed the molded in control console and oxygen tank to make room for details and have room to work.
After much progress adding detail based on the maintenance manual and parts manual, I have finished the cockpit module: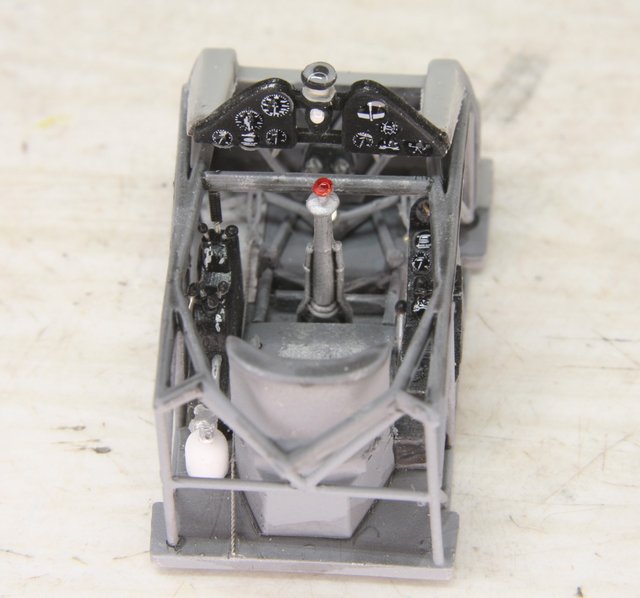 The instrument faces are Airscale items. The control knobs are wire with an end dipped in epoxy.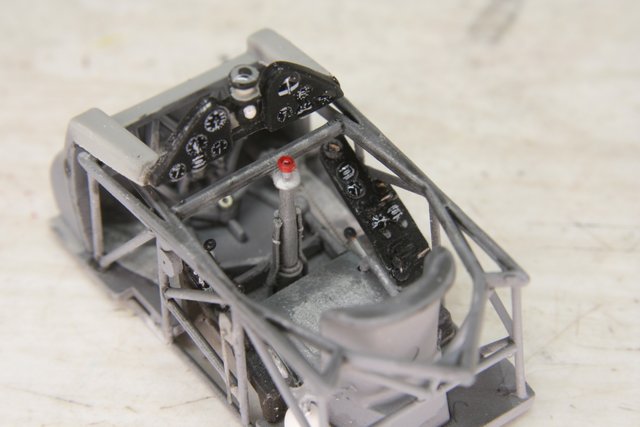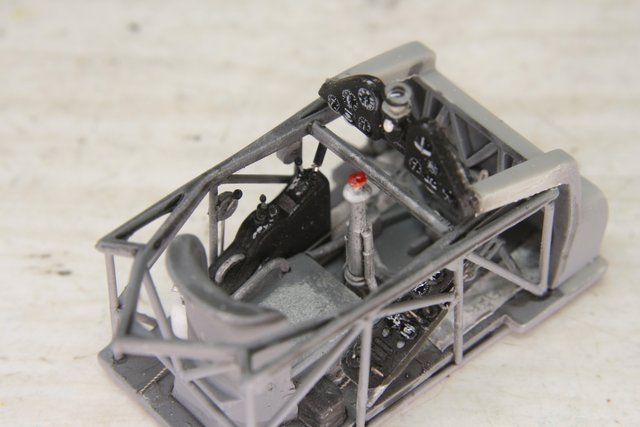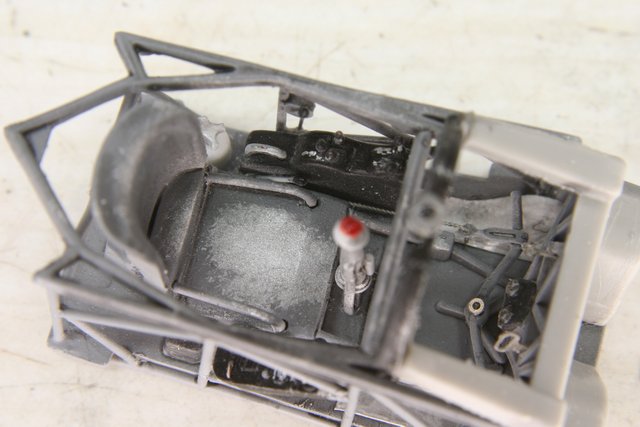 Added ribs to the inside of the fuselage halves, along with the interior of the pilot's step.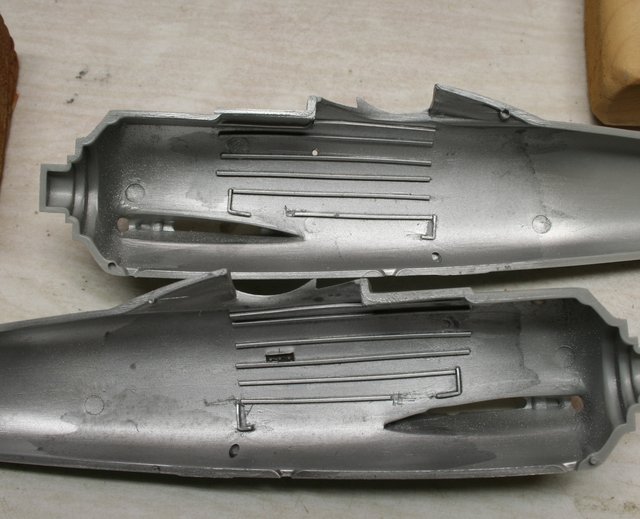 and finally, the gun sight reflector.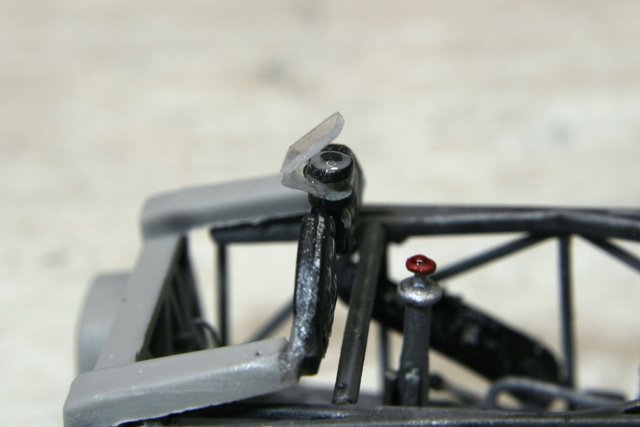 I discovered that a Hasegawa Macchi C.202 windshield will fit very nicely on this kit with some sanding on the bottom edge of the frame. It stands a little higher than the kit windshield, but is much better being more clear and much less distortion - to be shown later.
I'll be closing the fuselage after looking closer at the tail wheel assembly.
Hope you enjoy the pictures.