Great site and forum BTW! I have two questions on the SM.82 which I am working on now.
1) I noticed that in the instructions in the 1/72 Italeri kit, it shows an aircraft of 32 Stormo out of Sardinia, which "appears" to be a C8 type scheme (sand and brown blotches over green base). I cannot seem to find evidence of any SM.82 sporting such a camo scheme (more common on MC.200 Saetta) and the only photos I have seen for this aircraft ("Y") are a C10B scheme (unless more than one aircraft carried these Letter codes). Would anyone know otherwise?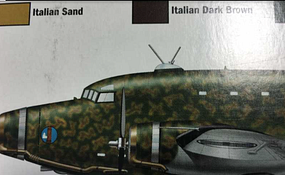 2) Does anyone here know of any other photos that show the early batch of aircraft that were modified to carry the L35/L3 light tank and the way the tank was mounted into the bombay> Also the aircraft's paint schemes and codes other than the two photos in Ali D'talia SM.82 reference as attached here?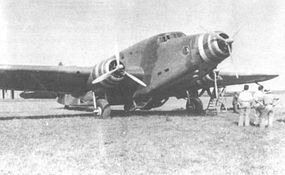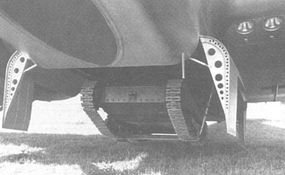 Thank you!
Harvey